search result "Restaurant" 46 items
WHAT IS MOST IMPORTANT IN PUB AND RESTAURANT BUSINESS ? "People buy people, not products" . Management is the key to success in Thailand. If you have a good front person who speaks English, can interact with foreigners and government departments then you are half way home . Location is second. Good parking & lots of foot traffic are important and prime . Ability to service your never ending bills. Remember having a company you must pay tax, accountant fees and other expenses plus but you are far safer than a partnership. Analyse the business for your competition and check them out. Remember bars, restaurants and guest houses are 7 day events. If you want to work 7 days then OK but believe me after a year you will get a clear message in your brain: "why did I buy this".
Bangkok is the biggest and most influential city in Thailand.
Street Food
Local Thai Restaurants
Sit-down Thai Restaurants (higher end)
International Restaurants
From street food to high end restaurants, and from Thai food to international, Bangkok is a paradise for any food lover.
One of the things , it's a city made up of people from all over Thailand, and so Thai food from around Thailand can be found somewhere in Bangkok.
If you're looking for some of the best local restaurants in Bangkok, you're in the right place.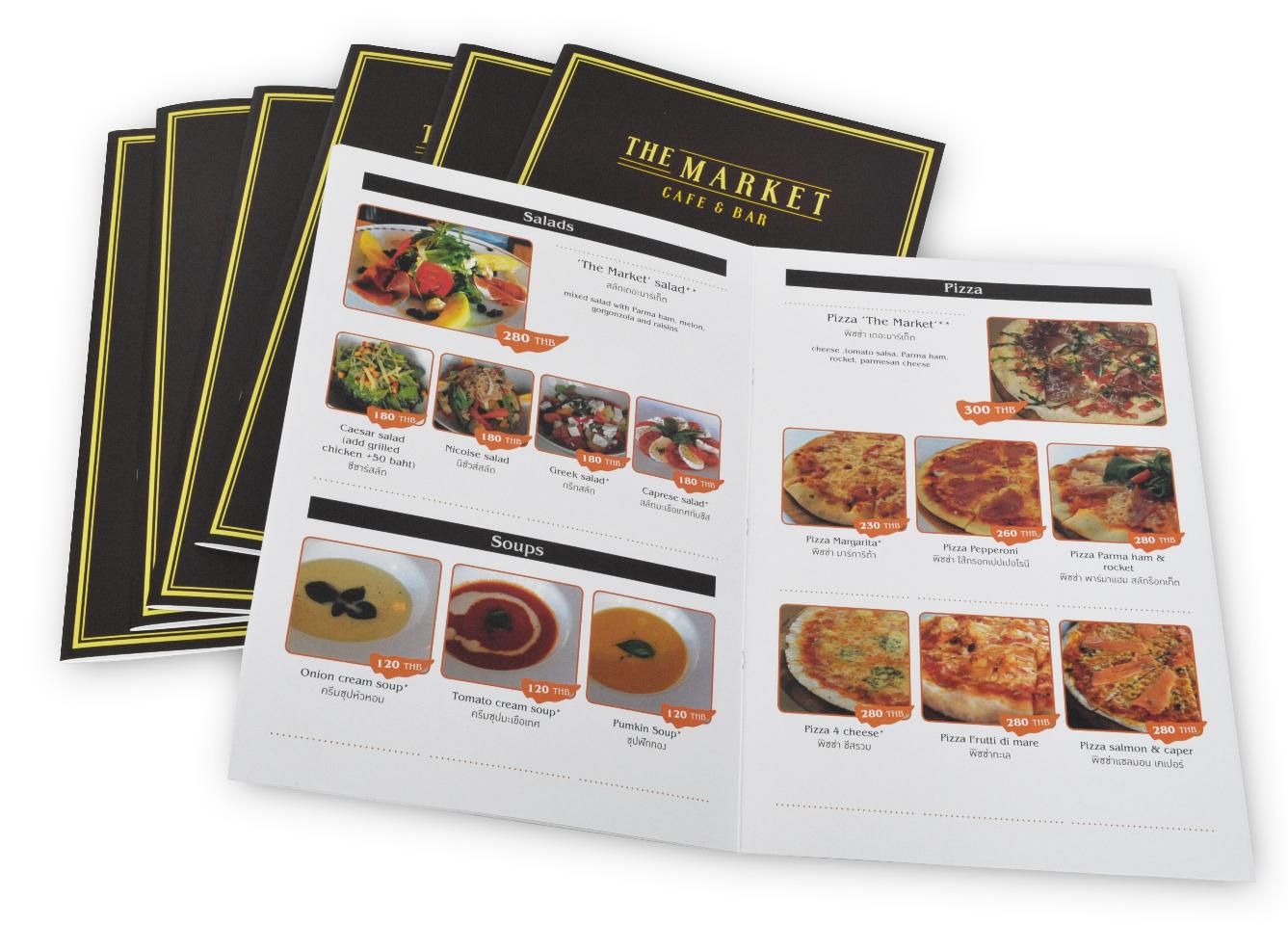 As increasing numbers of consumers want to dine out or take prepared food home, the number of food-service operations has skyrocketed from 155,000 about 40 years ago to nearly 960,000 today. But there's still room in the market for your food-service business.
Shifting demographics and changing lifestyles are driving the surge in food-service businesses. Busy consumers don't have the time or inclination to cook. They want the flavor of fresh bread without the hassle of baking. They want tasty, nutritious meals without dishes to wash. In fact, the rise in popularity of to-go operations underscores some clear trends in the food-service industry. More and more singles, working parents and elderly people are demanding greater convenience when it comes to buying their meals.
Though the future looks bright for the food-service industry overall, there are no guarantees in this business. Even the most successful operators will tell you this isn't a "get rich quick" industry. It's more like a "work hard and make a living" industry.